Furnace Service Providers in Alberta, Canada
At Bootsma Heating and Air Conditioning, we offer thorough service and tune-ups on all brands of heating and cooling equipment, residential and light commercial, humidifiers, water heaters, and controls. We operate in Calgary-Alberta and surrounding areas.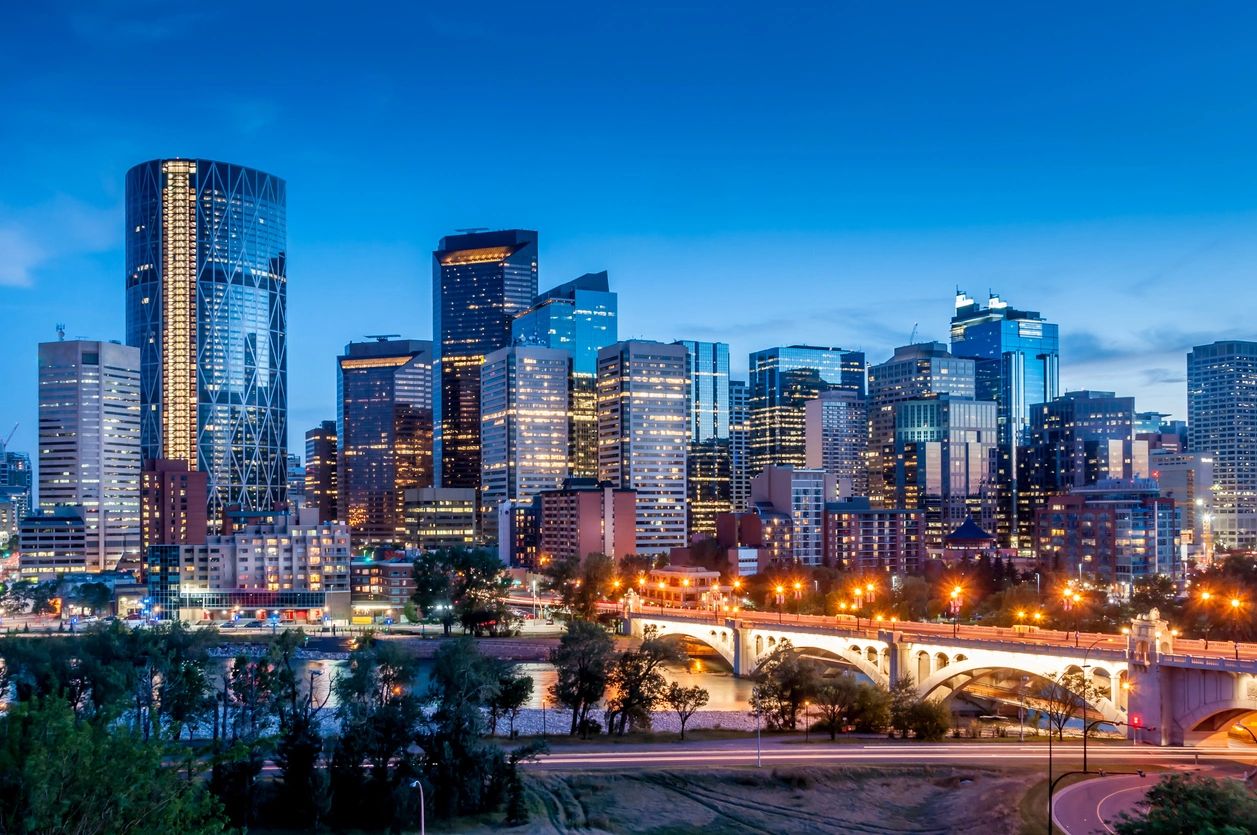 Hello Candace. I just wanted to let you know how pleased I am with Ben's work. He found a tricky intermittent problem with the circuit board on my Carrier furnace. He's thorough, meticulous, and goes out of his way to make sure that the job is done correctly. Bootsma gets all of my A/C and furnace work. And I recommend you guys to anyone who asks about finding a reputable HVAC company. Tim was the first person to figure out my A/C problem years ago and I see Ben is following in his footsteps.
Take care.
Ken Holder
>
We just had Ben and Tim install a new air conditioning unit. They were both professional, courteous and very obviously take great pride in their work. What a great job! I would highly recommend Bootsma for anyone needing heating or air conditioning help.
Tim and Ben are the best! Our furnace broke in the night, Ben was at our house an hour after calling him. He fixed our furnace and was awesome, as always! Last month Tim fixed the furnace at our business. Been their customer for years and recommend them all the time!
Thank you Bootsma 😁
Wonderful, friendly & very knowledgeable!! Glad they put their sticker on our furnace years ago - very highly recommend! Thanks, Ben!!
You'll be comfortable with us!